Outgoing mail for the Mail Me Some Art exchange
Here Comes the Sun
The theme made me think of the Beatles' song, so I added.."and I say it's all right.", and I shortened Beatles to Bee... I saw some funky decorations in a Hallmark store, so that's what I used as my inspiration. I added some glitter, but you can't really see it in the photo.
I mailed the finished postcards off to Wanda, so she cans send them out to the other mail artists. I coordinated her envelope with the postcards, and tried to find a stamp that worked with the theme.
After I finished I had a few different ideas. Next time, I will start the challenge a little earlier.
It's in the mail!
And if you are interested in a cute, quick read on the power of letters, this is a good one..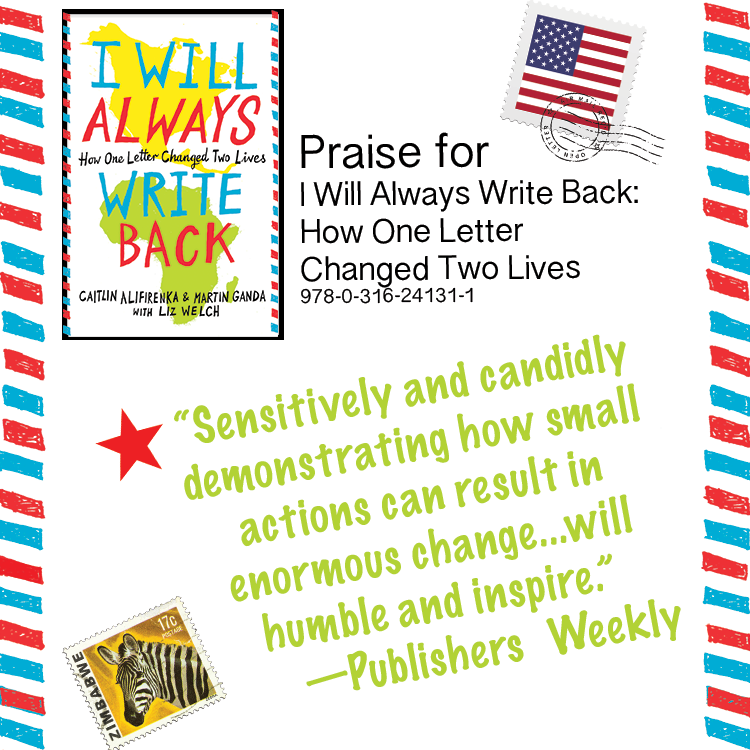 Testament to the power of a pen pal friendship